Lost Love - Mikiko Nakanishi Where Are You?
I'm going out of my mind! After 15 years I would have thought I could have moved on but I don't seem to be able to get passed you. Below are some photos you gave me of your graduation and hanging out with friends. I can only find 2 Mikiko Nakanishi's: one is a tennis player and the other is a chemist. So if either of you know the real Mikiko Nakanishi then please let me know.
Information to help locate you
I'm listing all the information I have about you now in the hope that you (one day) Google yourself and find this page.
| | |
| --- | --- |
| Educaton | Osaka University |
| Course | Human folksonomy |
| Date of birth | around 1973 similar age to me |
| Your business card read | Osaka Gakuin University Master Course |
Where we met
We met at Minneapolis International Hostel at 2400 Stevens Avenue South in the Summer 1996. I think we had both graduated that year and were seeing a bit of America, me for a holiday and you to potentially come to study there.
Photos
I took this photo. We went cycling around Minneapolis on some bikes we had borrowed from the youth hostel. We found a lake and went boating. We stopped for orange juice on the way home and I was sick!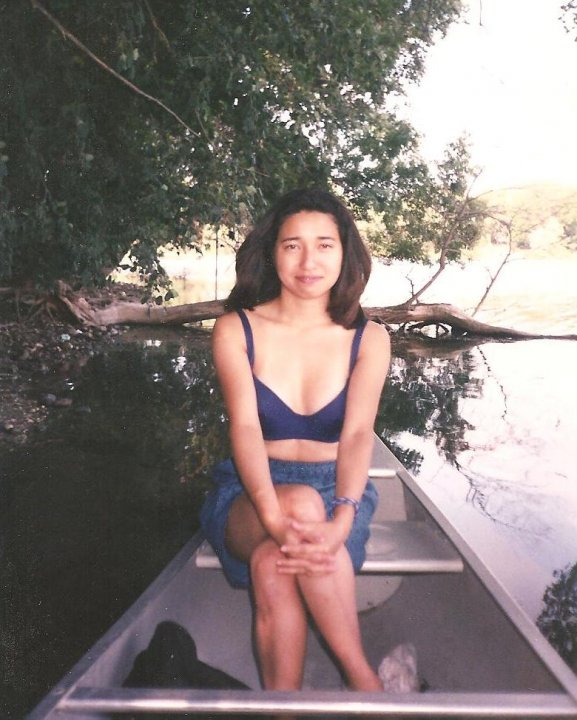 This is you with Nobu (on the left) with a guy you met in Minneapolis taken in Nagoya.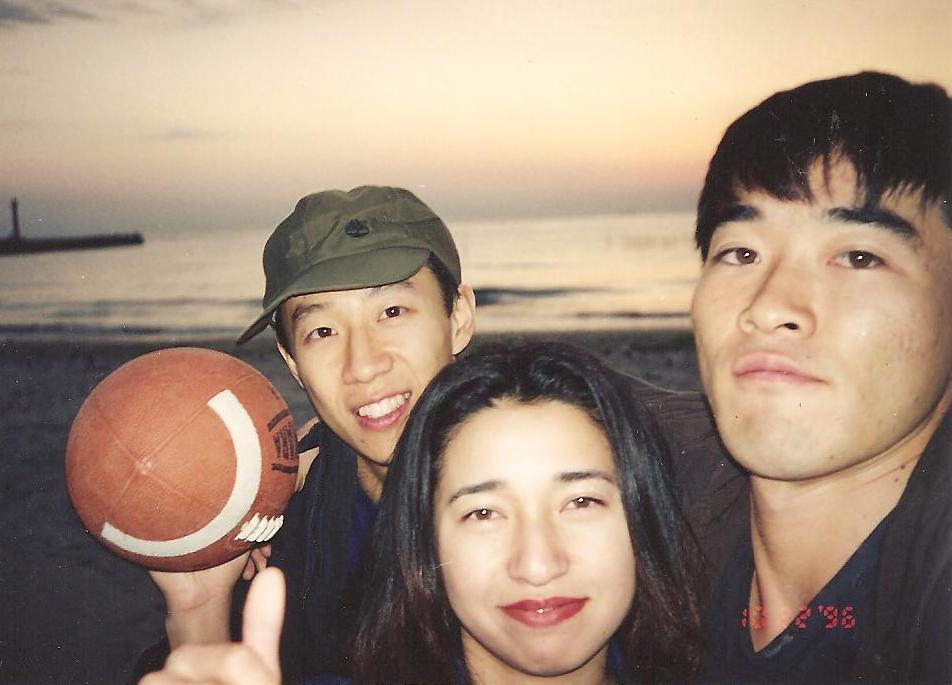 Your graduation.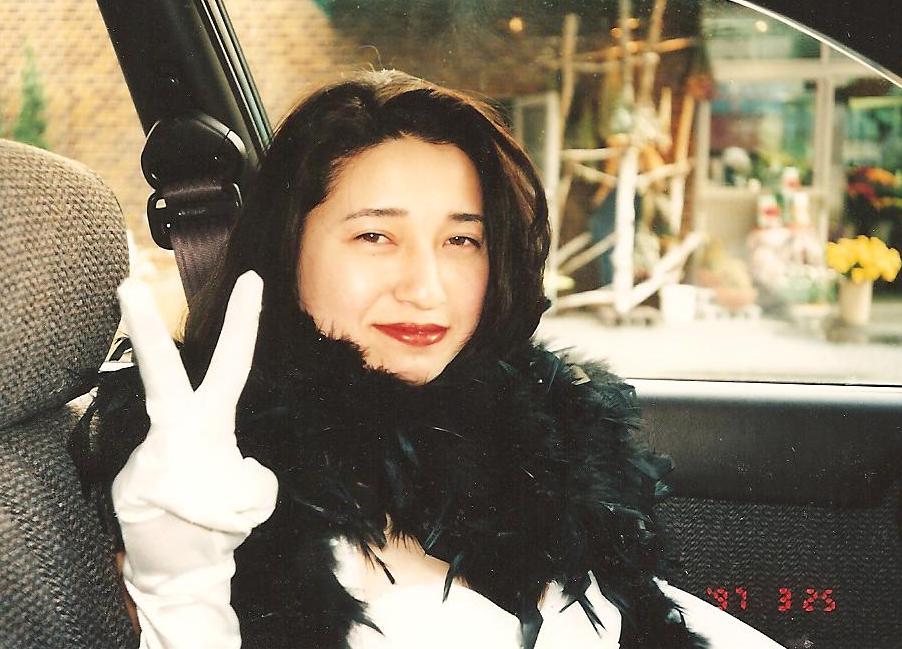 Your graduation with your friends and your professor.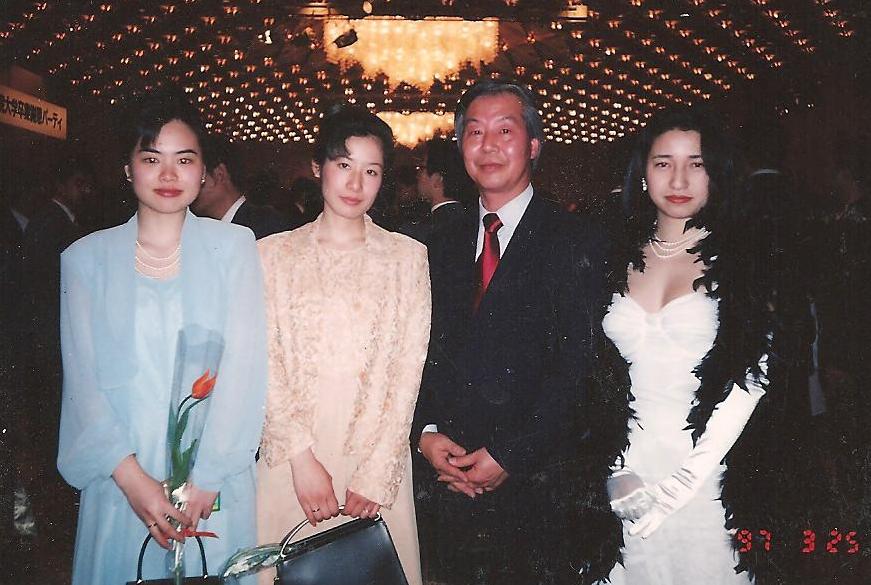 I know I shouldn't really post these, if it helps find you then it's worth it.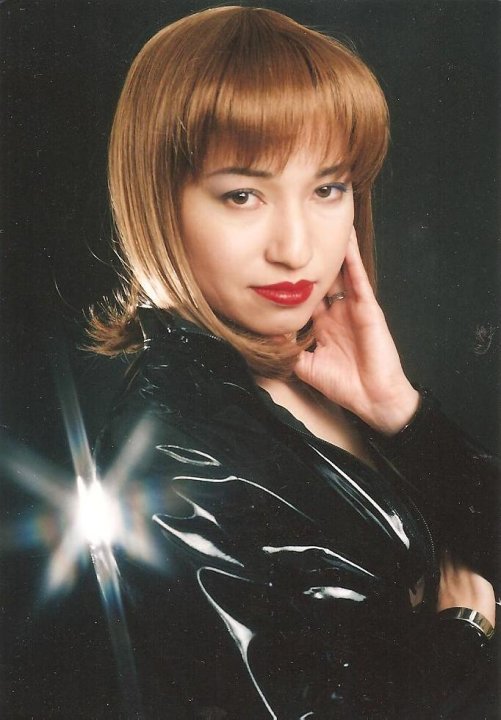 I know I shouldn't really post these, if it helps find you then it's worth it.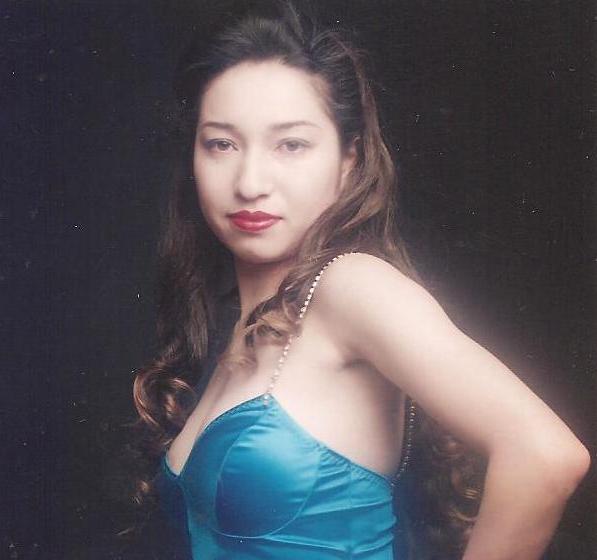 If any one knows anything about her then please contact me.